About
---
The My Little Local Team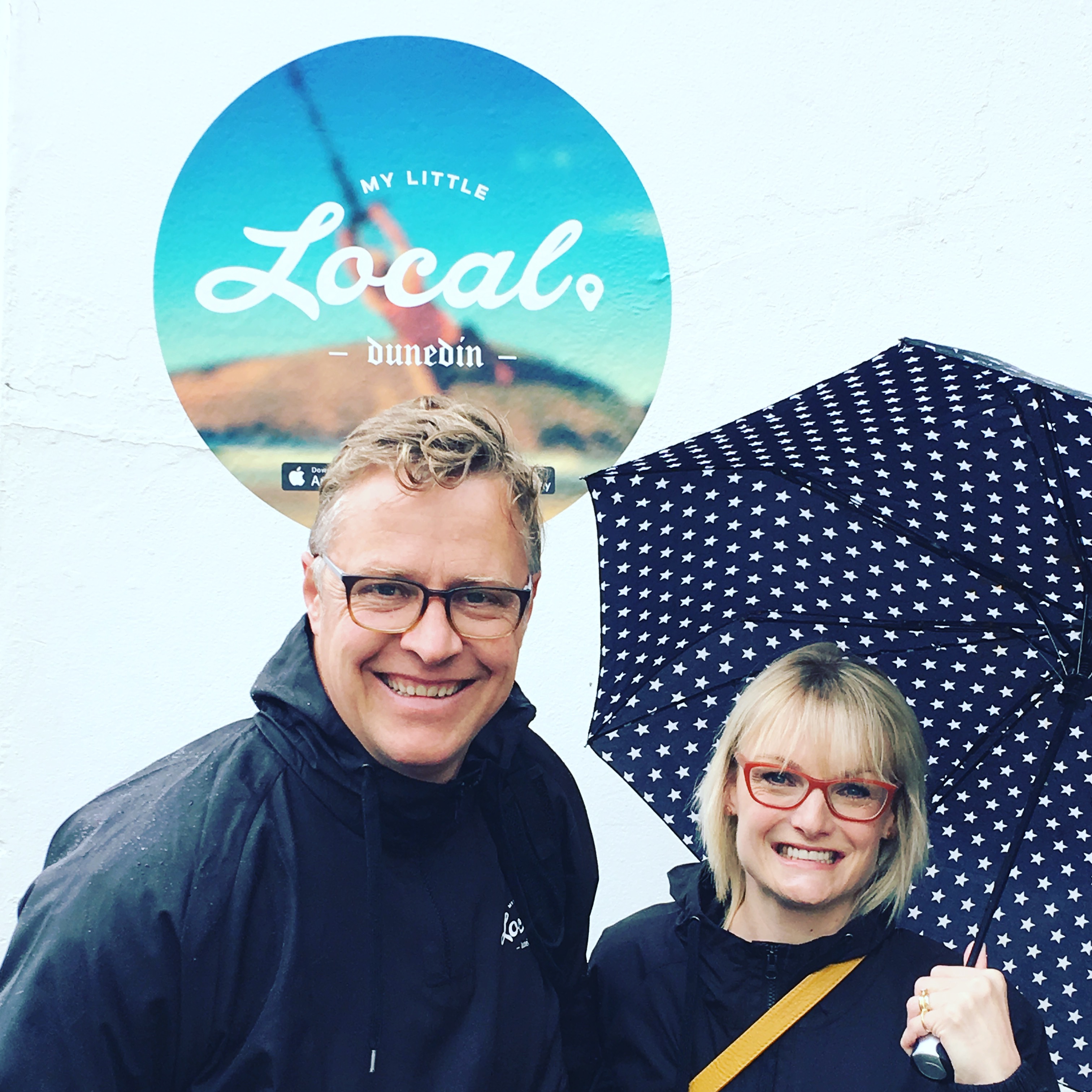 Hi, we're Shay and Martha Dewey, husband and wife dream team and founders of the My Little Local App.
Both Dunedin locals,  we enjoy raising our family here. Something which inspired us to create the app is that we kept missing out on cool events happening in Dunedin. We decided to do something about this by creating an app to keep everyone up to date with the best stuff happening in our little city. The concept expanded from there and now the app is full of awesome, useful features.
Shay is a Camera Operator with over 18 years experience working with NZ's major news networks, along with commercial and film work.
Martha has Bachelor of Arts in English and Film and Media Studies (Honours) and a background in administration.